Blue Sky Therapeutics, LLC is taking many precautions to safely continue services during this time. Equipment is thoroughly cleaned after each session. Masks MUST be worn at all times. We are also reducing the number of people allowed in the clinic. As of now, just the child being seen is allowed to enter. Someone will meet you outside to walk your child in. Parents of new clients will also be allowed in prior to the first session to see the clinic. This process will be further discussed during the evaluation.
Please click on
this link
to access a COVID questionnaire that must be filled out prior to each session. This will clarify if you should bring your child to therapy on any given day.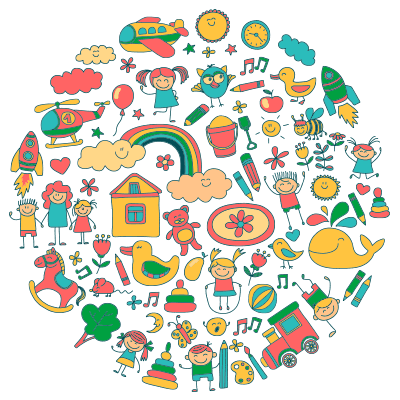 WELCOME TO BLUE SKY THERAPEUTICS
Blue Sky Therapeutics, LLC offers pediatric occupational therapy to children with various disabilities in a fun, multi-sensory, and engaging therapeutic environment.
OUR MISSION:
To service children through the use of various occupational therapy interventions to maximize function, enhance mastery of skills, and foster positive self-esteem throughout development.
Samples of Diagnoses and Areas of Need Addressed
Attention Deficit Hyperactivity Disorder
Sensory Processing Disorder
Auditory Processing Disorder
Handwriting Deficits along with other fine motor and visual motor deficits
Emotional Regulation Deficits
Executive Functioning Skills
Sampling of Interventions Utilized
Sensory Integration Therapy
Zones of Regulation and TOOLBox
Handwriting Without Tears
Vital Sounds Therapeutic Listening
IEP Meeting attendance when applicable
Child-Centered Interventions to enhance motor and sensory needs
Multi-Sensory, Motor-Based, & Behavioral Feeding Interventions
Astronaut Training Program: Sound Activated Vestibular-Visual Protocol
In-services and trainings for schools, teachers, doctors offices, and parents